Keeping your diesel fuel free from water and other contamination is
fundamental to ensuring the life of the engine on your equipment.
remove 100% water
1
When the fuel enters the unit the baffles in the system immediately induce a swirling action, which causes water to separate out of the fuel.
remove 95% solids
2
The contaminants sink to the base of the unit where they are retained - the water and contaminants are simply drained and disposed of when the system is full.
engine benefits
3
Avoid fuel/ water related breakdowns Remove solid/ semi solids such as dirt, rust and sludge. Extend engine rebuild period and life
environmental benefits
4
Maintain exhaust emission standards by cleaner engine combustion. Save on paper consumables as the Fuel Purifier is filter less.
MLS Purifier Models
MLS Fuel Purifiers come in three sizes with another smaller size in development. Electronics sensors are also available for a ' fit and forget' installation.
MLS Fuel Purifiers separate water and sludge cause by diesel bugs and leaves fuel perfectly safe for your engine.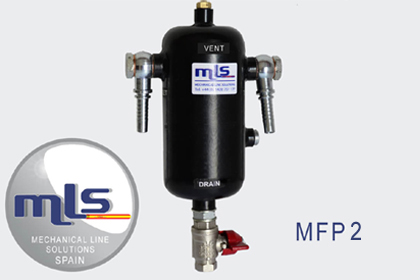 DIMENSIONS - MFP2 - 70mm Dia. x 170mm long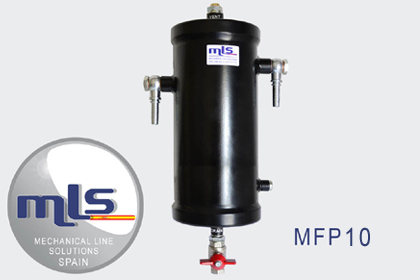 DIMENSIONS - MFP6 - 115mm Dia. x 200mm long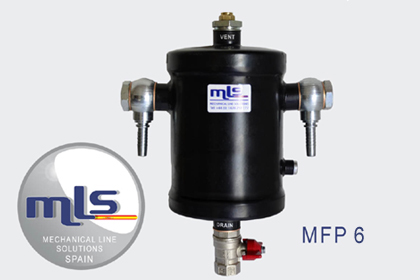 DIMENSIONS - MFP10 - 115mm Dia. x 320mm long
MLS New Models
MLS Fuel Purifiers now com in larger sizes with a flow rate of more than 300 litres per minute.
view all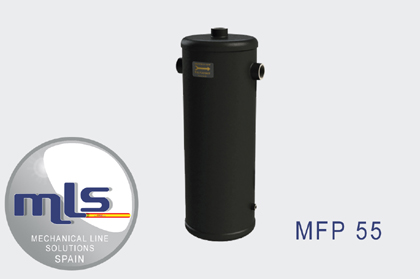 DIMENSIONS - MFP55 - 115mm Dia. x 406mm long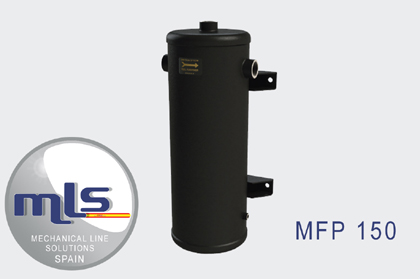 DIMENSIONS - MFP150 - 183mm Dia. x 530mm long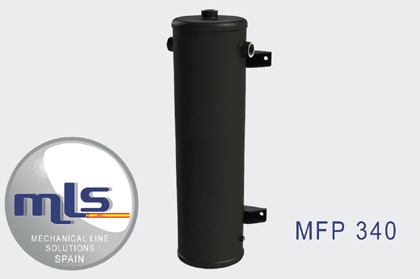 DIMENSIONS - MFP340 - 183mm Dia. x 960mm long